WELCOME TO OUR STORE - WHERE METAL IS KING!
There are no additional shipping charges added to your order. We ship all orders within 24 hours using United States Postal Service.  We use First Class & Priority Mail for domestic orders and Air Mail for international orders. We will confirm your order and will additionally send you a shipment confirmation e-mail. All prices are in US dollars. If you are interested in purchasing a larger quantity of any of our items you can get in touch with us via the link below.
Thanks for visiting & your support!
Questions? Please get in touch by using the Contact form. We reply promptly.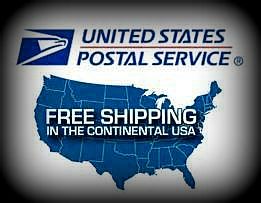 Welcome Metalheads! Check Out What's New!
Metal Mike Red Logo Long Sleeve Shirt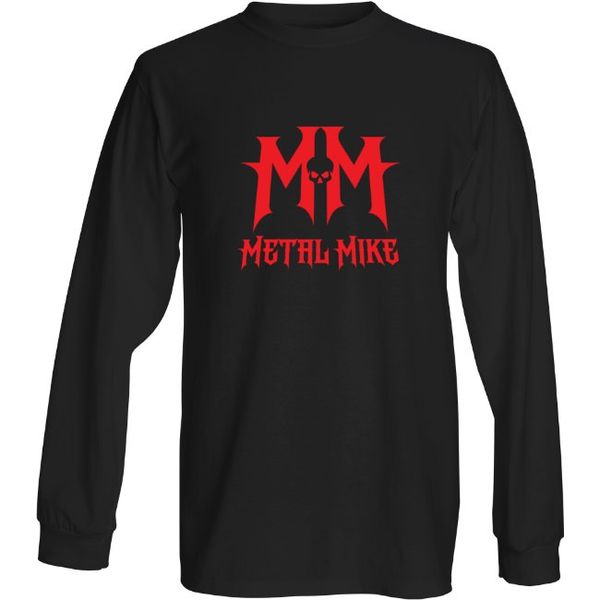 This NEW shirt in our store is bound to be a favorite. We took a lighweight Fruit Of The Loom shirt and gave it a metal stamp with Metal Mike's Logo in Red. Soft, generous size feel of this shirt will make it fun to wear. Show the non believers that true metal already rules your veins.
Metal Mike Logo T-Shirt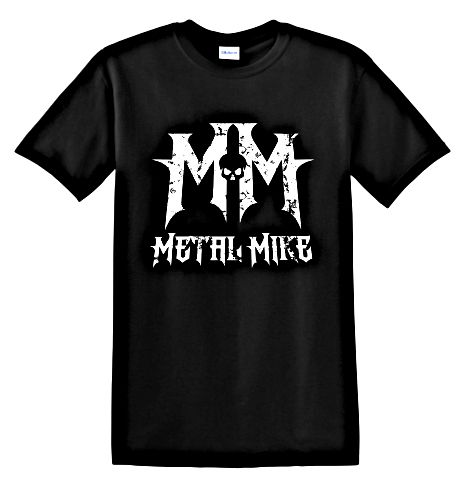 This is our best seller Metal Mike MM Logo T-shirt. This shirt is finely made and features a light, comfortable fit with a distressed logo. Limited run on this shirt, so get yours before this batch is gone.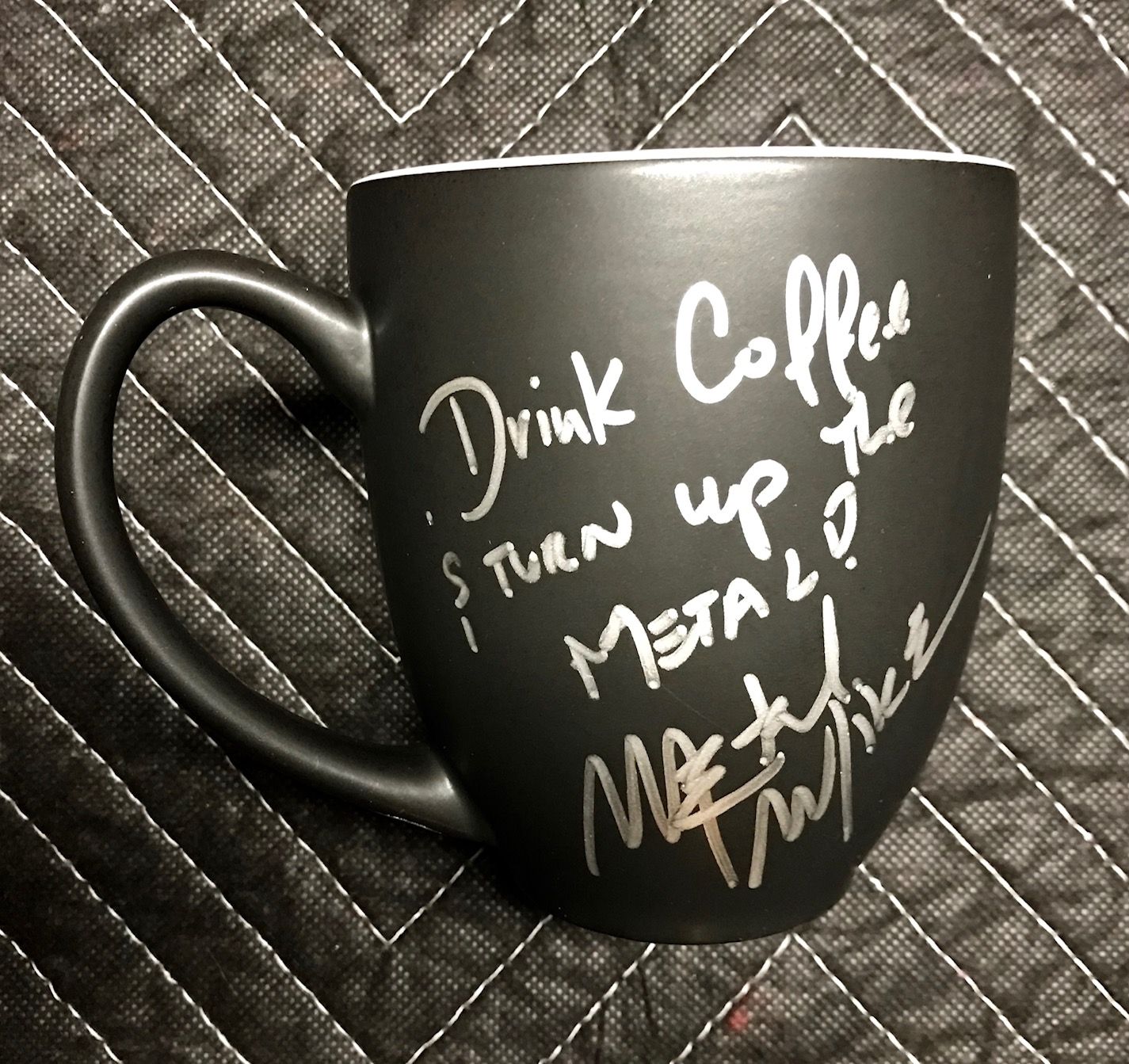 Few things go better together than molten Heavy Metal and hot coffee. This cup is nicely made and comes in dark charcoal outside and is finished white on the inside. Oversized as well. We will pack it, box it and will get it to your door for $20. US cutomers only. Only 3 left.
Metal Mike Stage Worn Vest
This vest was custom made for Metal Mike by the fine folks at Wornstar Clothing. Metal Mike has used it for live performances with his solo band and to accept his Hall Of Heavy Metal History induction. This vest features thick distressed denim, red colored leather, rivets and thick cording. Nice high quality product. Size is slim-fit XL. This item comes signed by Metal Mike in silver pen on the inside. Included you will also get a Metal Mike woven patch. Only 1 on hand!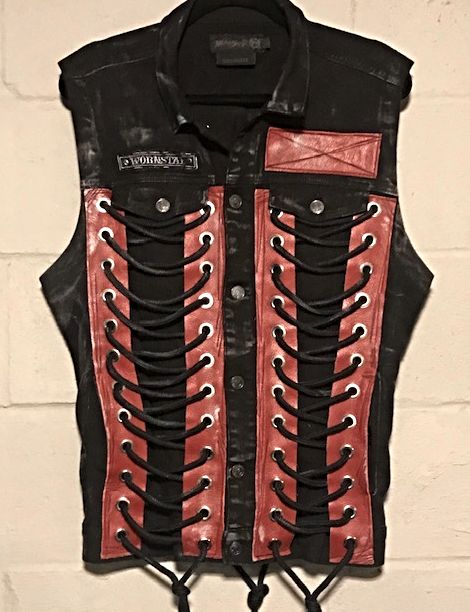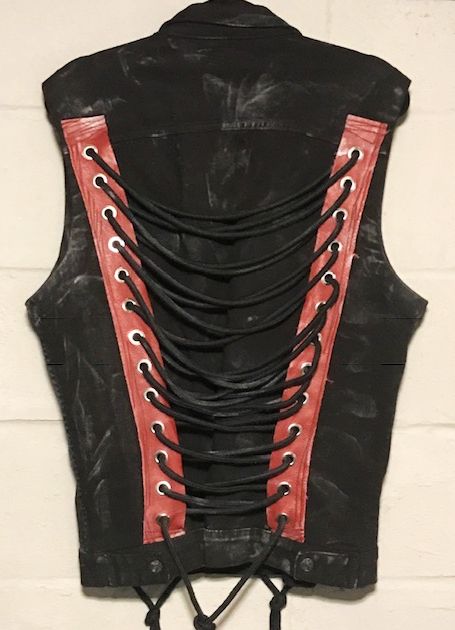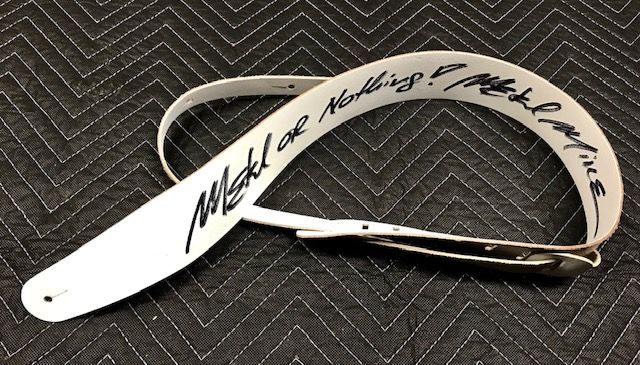 Metal Mike signed white guitar strap. Real, usable guitar strap that is ready to rock or be displayed! Very cool item. Genuine leather. US customer only. $20.00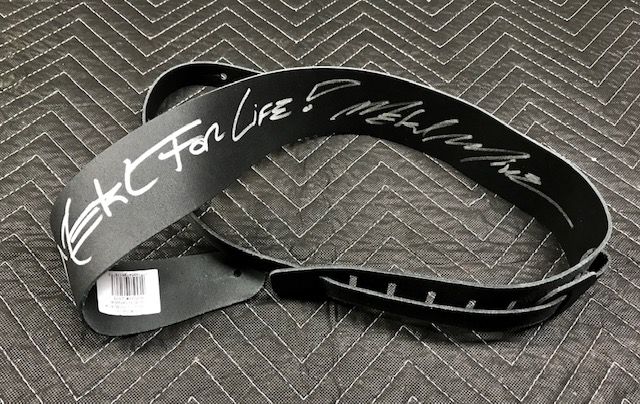 Metal Mike signed black guitar strap. Real, usable guitar strap that is ready to rock or be displayed! Very cool item. Genuine leather. US customers only. $20.00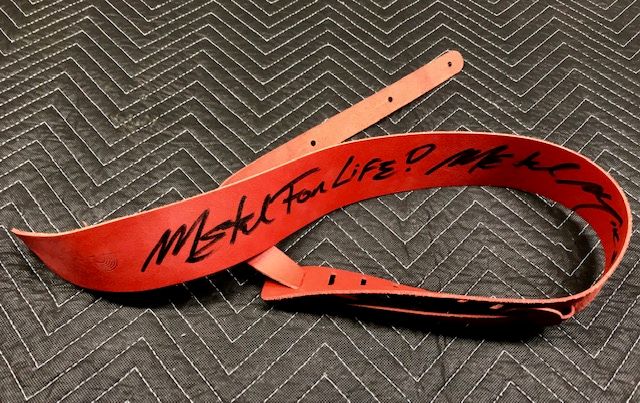 Metal Mike signed red guitar strap. Real, usable guitar strap that is ready to rock or be displayed! Very cool item. Genuine leather. US customers only. $20.00