WELCOME TO OUR STORE - WHERE METAL IS KING!
There are no additional shipping charges added to your order. We ship all orders within 24 hours using United States Postal Service.  We use First Class & Priority Mail for domestic orders and Air Mail for international orders. We will confirm your order and will additionally send you a shipment confirmation e-mail. All prices are in US dollars. If you are interested in purchasing a larger quantity of any of our items you can get in touch with us via the link below.
PLEASE NOTE! Due to high shipping fees, we DO NOT ship outside of the United States. However, If you "really" want an item and you live outside of the US - Contact us! We sometimes we make an exception and will look into a custom shipping quote.
Thanks for visiting & your support!
Questions? Please get in touch by using the Contact form. We reply promptly.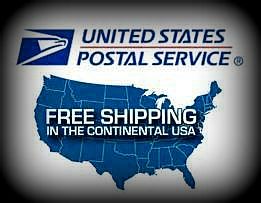 Welcome Metalheads! Check Out What's New!
PAINMUSEUM POCKET LOGO SHIRT

SWAG SPOTLIGHT:
This shirt is a simple way for you to show that quality Metal speaks for itself. Simple design with a logo on the left pocket. Excellent price on this shirt as only a few remain. Gildan Heavy Weight Cotton. XL Only.
Ultimate Metal Guitar Retreat Shirt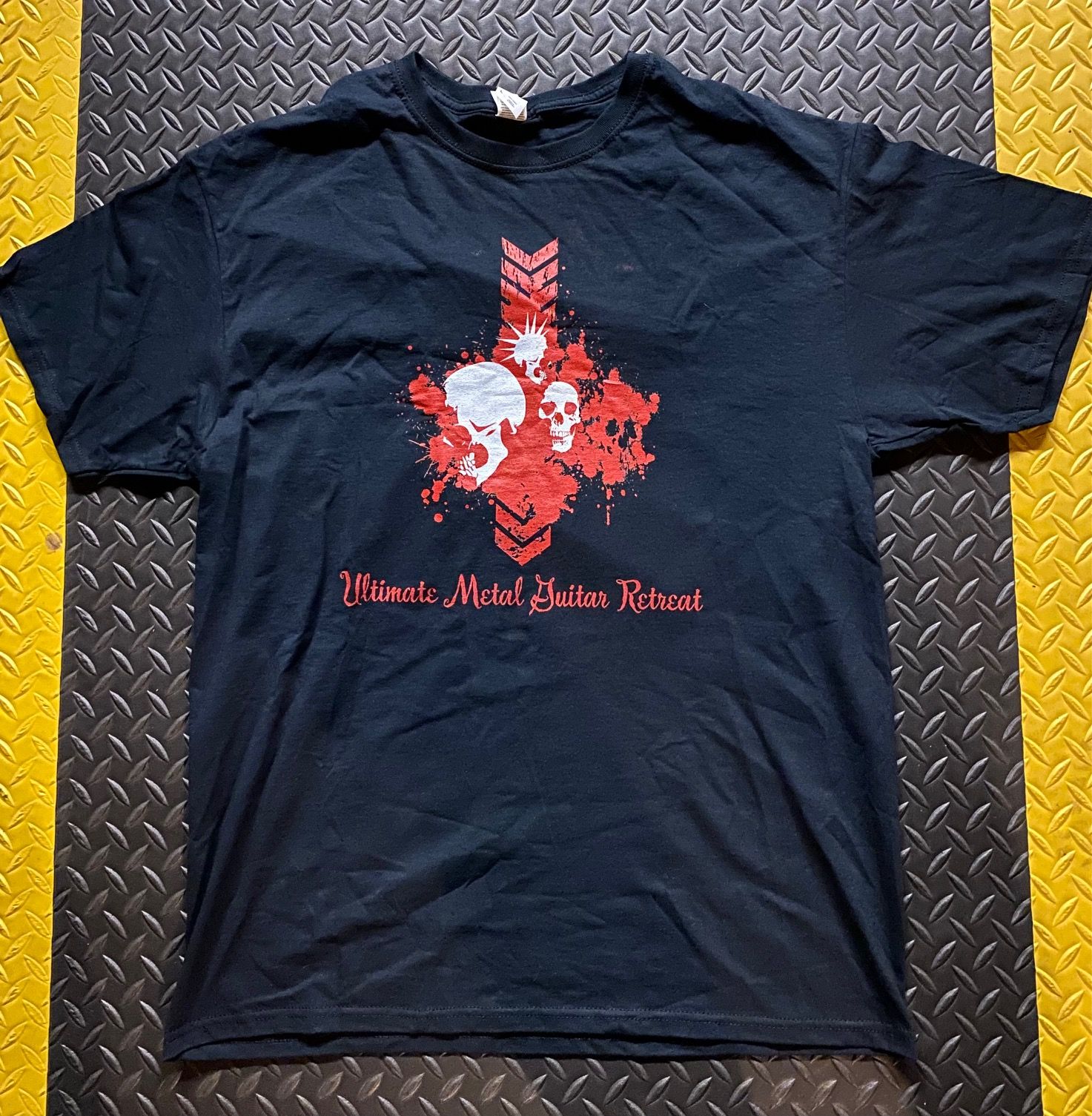 This is a very limited shirt from Metal Mike's Guitar Retreat for adults. Backside print. Nice, soft quality in Fruit Of The Loom HD Cottom. XL Only. 4 Shirts Left! 
Metal Mike Signed Drum Head - Medium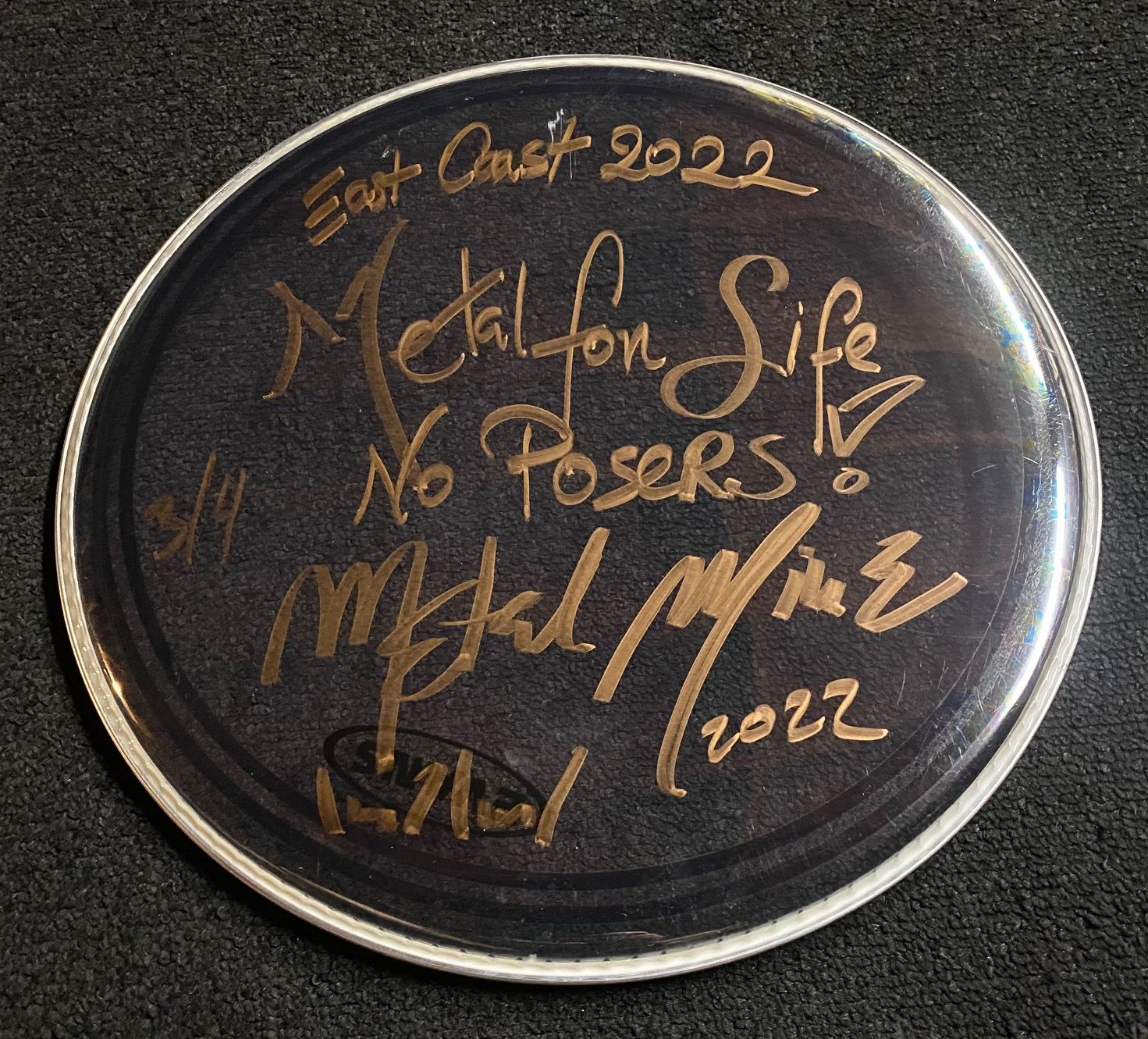 This drum head is one of hand numbered pieces and only 4 of these exist. 15" wide, this is a great addition to your music room, rehearsal space or anywhere else you want to display it. Hand signed and numbered.
Eeast Coast 2022 Set List - Signed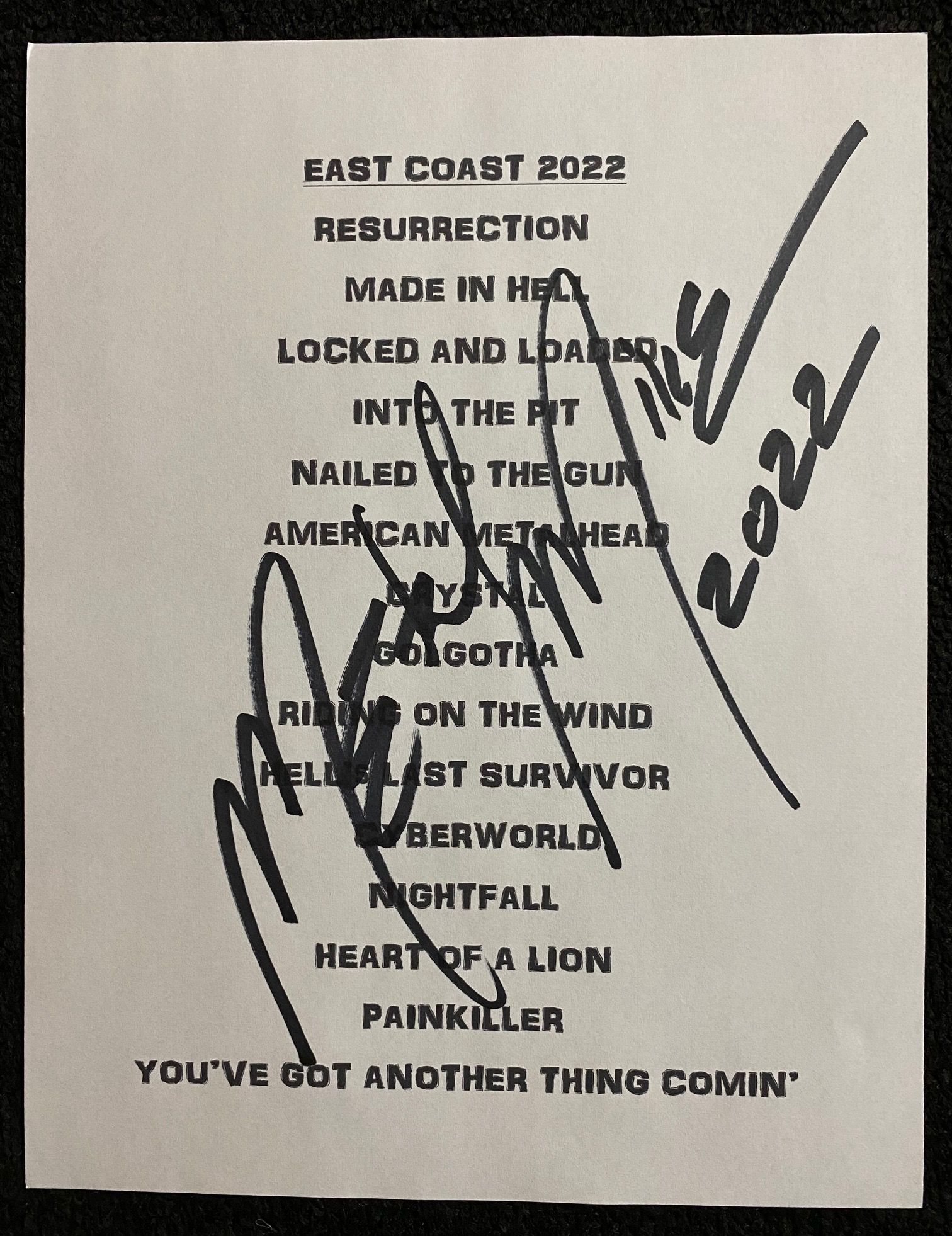 This set list comes signed by Metal Mike. 8.5" x 11" paper ready for framing. Very cool left over momento from the NY and NJ 2022 shows.
Metal Mike Authentic Pass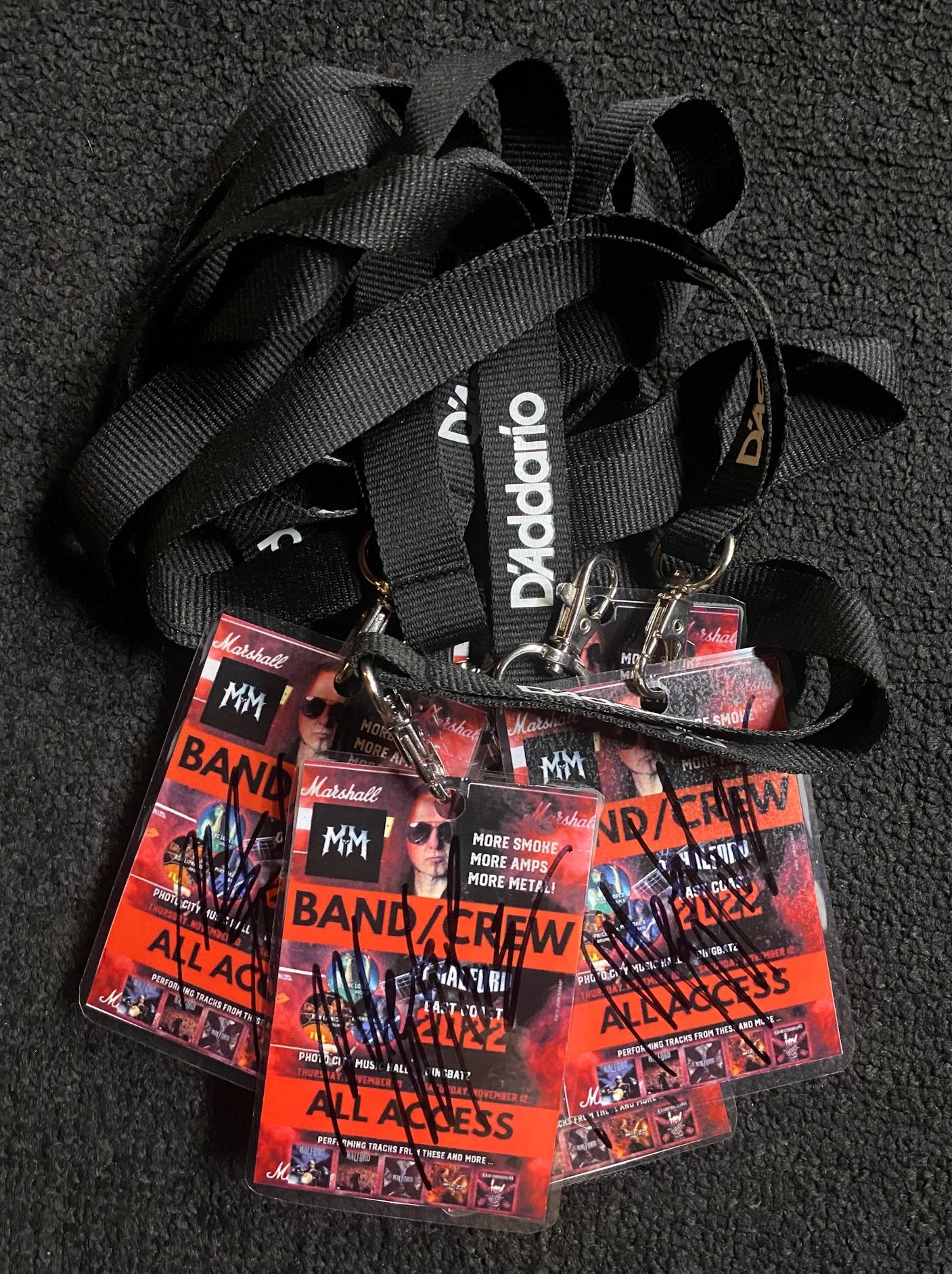 Always wanted to be in a Metal band and wear one of these? Well, we have 5 of these passes available. Same ones Metal Mike, band and crew used on the East Coast 2022 treck. Each one comes signed by Metal Mike and is hand numbered on the back. Comes with a lanyard.
Metal Mike's Metal For Life DVD (Hand Signed)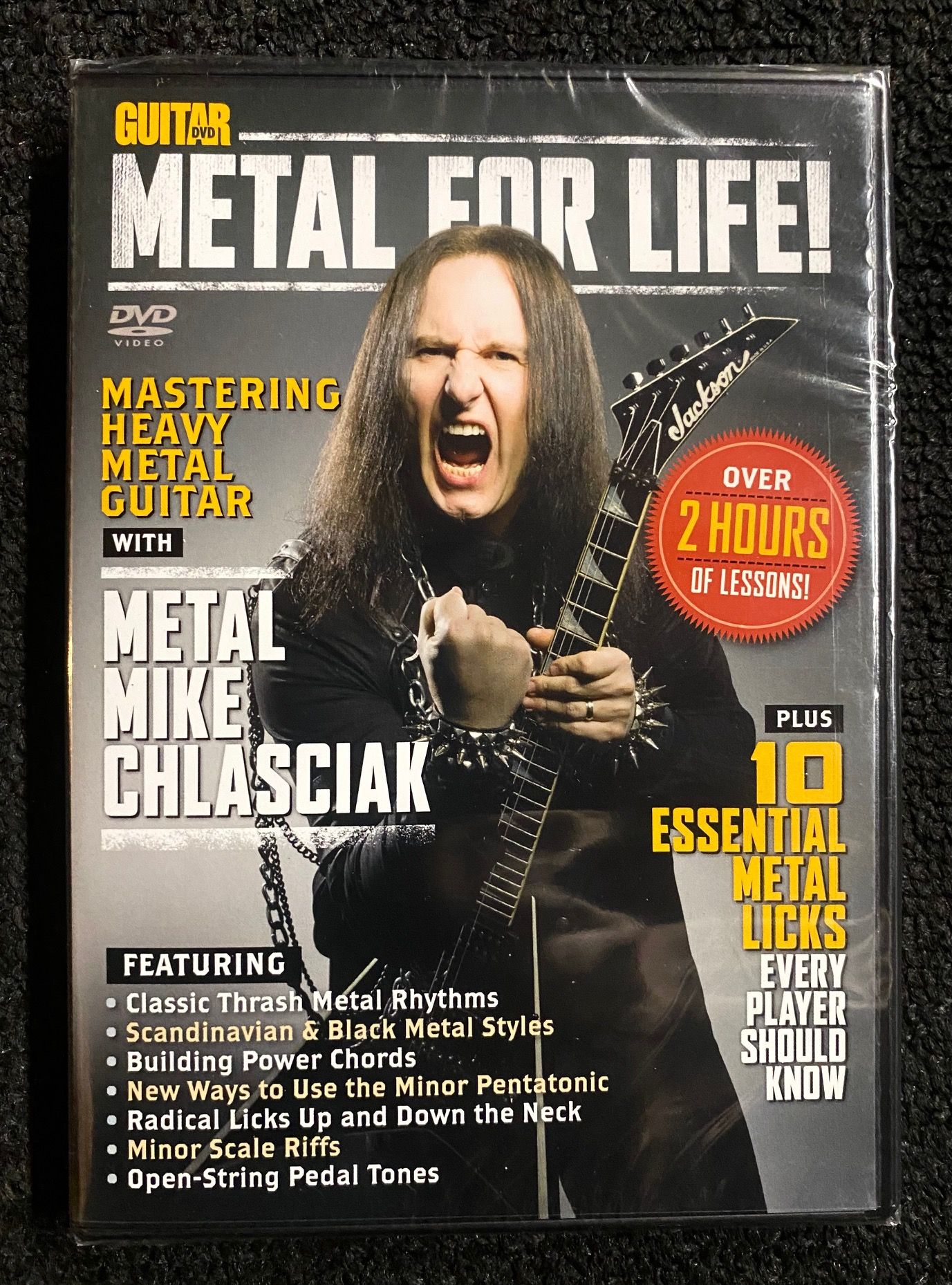 Embroidered Patch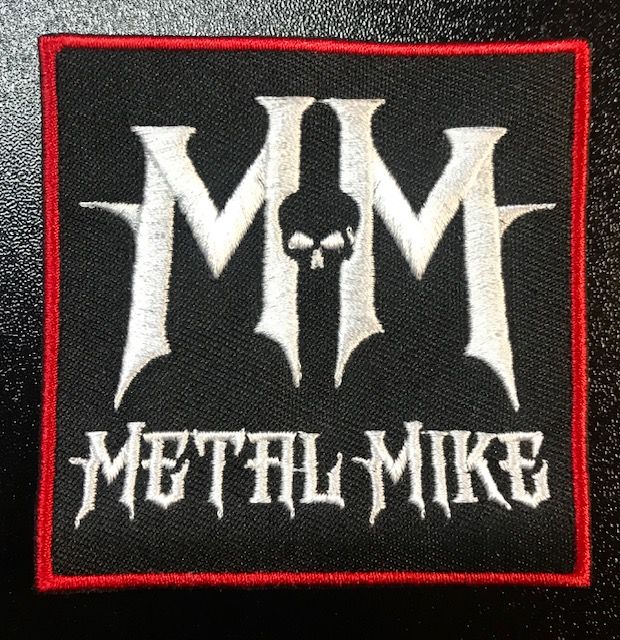 This nicely embroidered patch will look great on your battle vest or wherever you want to show your good taste in quality metal. Very nice quality. Patch measures 3" x 3". Get some red thread and get this patch in service! 25 remain.
More Smoke! More Amps! More Metal! Signed Postcard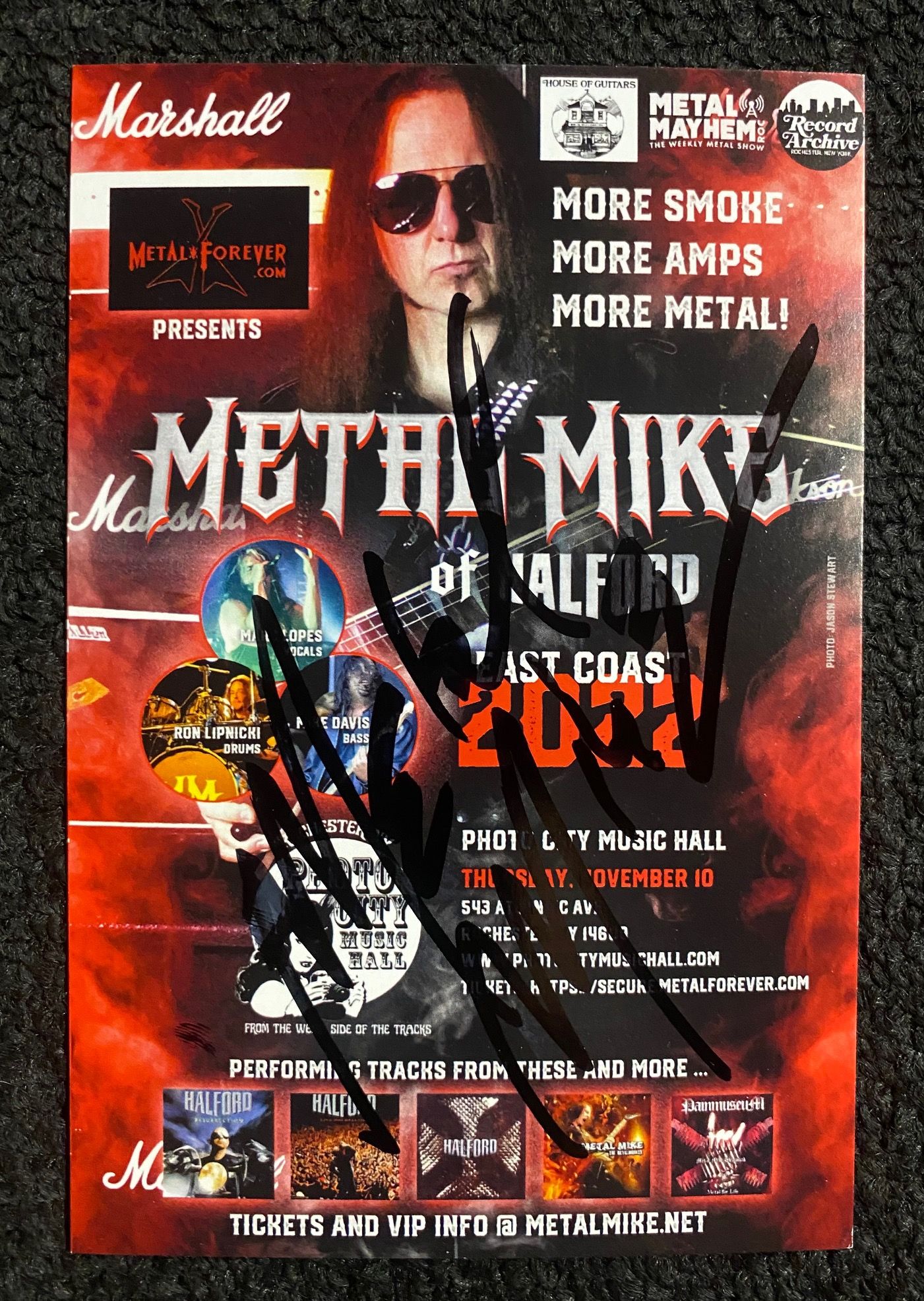 This full color 4x6 postcard comes signed by Metal Mike. Great way to remember these legendary shows when real Metal was defended with passion and fury.
Metal Mike Solo Band - 5 x 7 Photo (Hand Signed)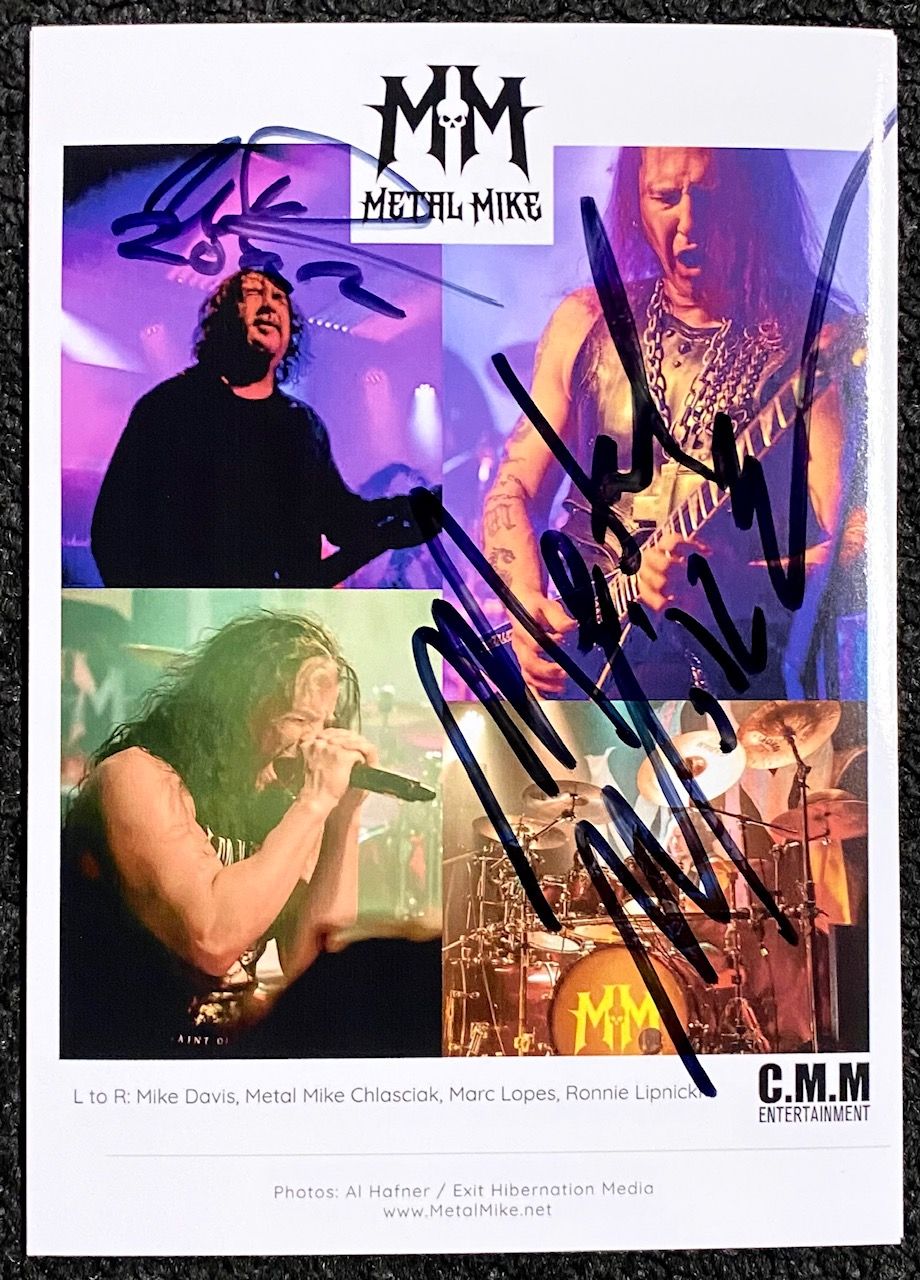 This 5x7 glossy full color photo comes signed by Metal Mike and bassist Mike Davis. Limited run of prints available that are mostly used for Meet & Greets.
Metal Mike - 6 x 9 Photo (Hand Signed)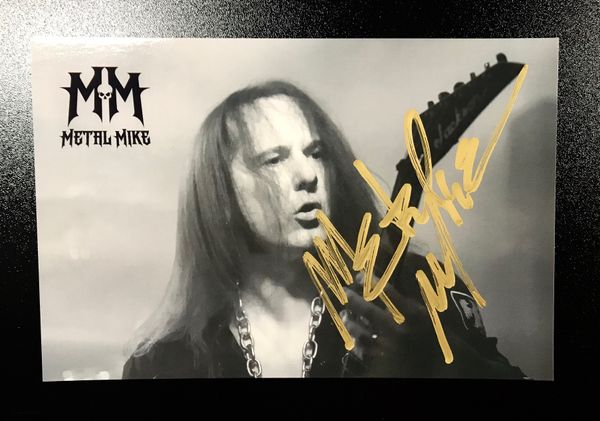 This is a limited photo print signed by Metal Mike in gold ink. Only 40 of these are available. About 10 left!
Metal Mike 3 Guitar Pick Pack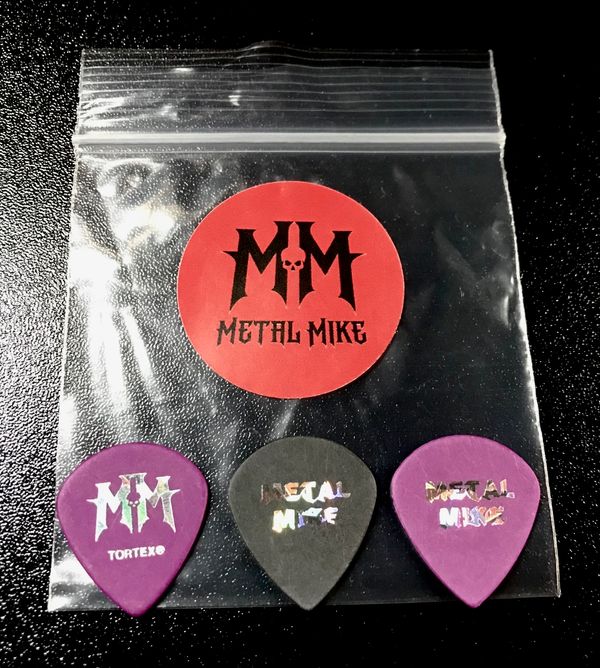 This is a 3 guitar pick collection with the exact guitar picks that Metal Mike uses live and in the studio. Some of the picks come in more limited numbers than others. Less than 25 sets are available!